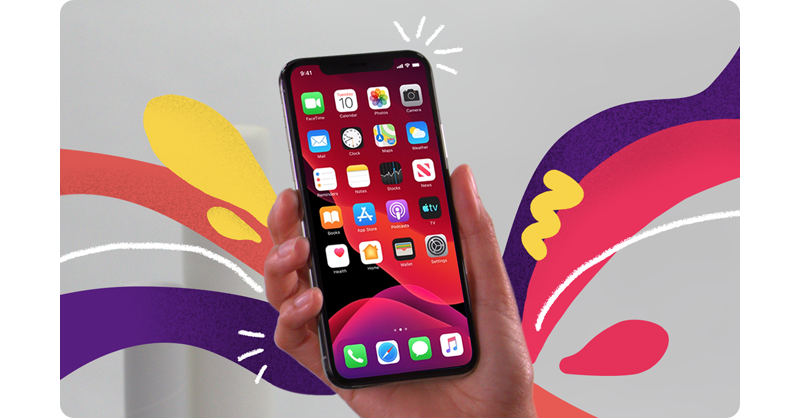 How I Can Help You
If you're planning on purchasing a new Mac Pro, MacBook, MacBook Pro, iMac, iPhone, or iPad, pre-purchase consulting with me can be helpful to choose the hardware and software that best meets your needs. I can help you determine how best to make the transition to Apple's new and not so new models, and which software would suit your needs best.

I can help you set up your new Mac and peripheral devices (printer, scanner, iPhone/iPod/iPad, hard drive, digital camera, etc.), build a network for your home or office, and get you online via cable, dial-up, wireless – you name it. I provide basic introduction, customizing and optimizing your system, organizing your files, installing applications, and troubleshooting – and I'll teach you loads of tips, techniques and shortcuts to make using your Mac more productive and enjoyable.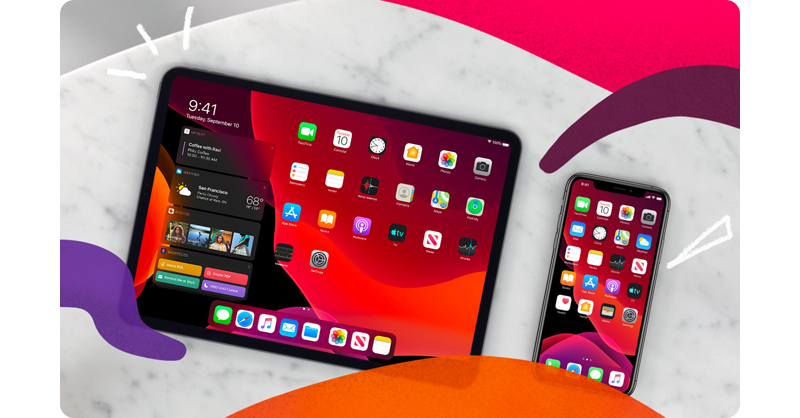 My goal is to help you get comfortable with the best computer platform in the world – OS X! As a feature-rich computer system, it can get intimidating. This is where I come in. I will help beginners and intermediate users to get the most of their Macs. It is never too late to learn and I specialize in helping those who may be afraid of new technology but are willing to learn new tricks.
Contact me
and I will get you started (or help solve a frustrating computer problem) in no time.

I make house calls!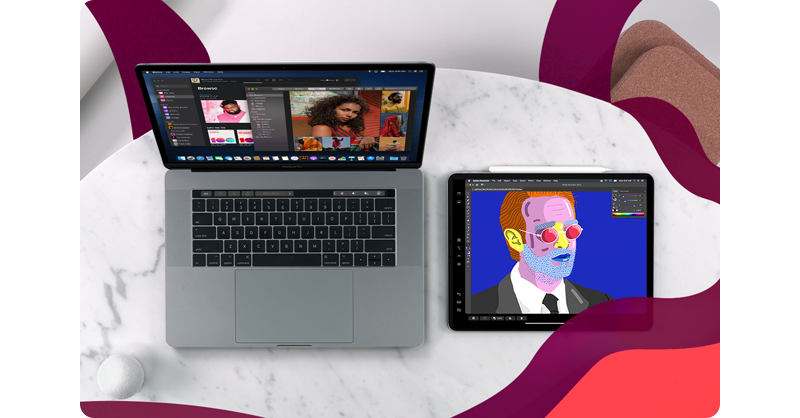 GETTING STARTED

Purchase recommendation
New Mac/iPhone/iPad setup
Data transfer
Switch from Windows PC
Printer & scanner setup
Home networking
Cable & DSL broadband
Mac-based home and business security
Mac-based management of your entertainment system

UPGRADES

Operating system
Application programs
Peripheral drivers
RAM (memory)
Hard drive (disk space)/Solid-state drive installation

DIGITAL MEDIA

Digital photography
Image manipulation
Scanning
iPhoto
Sharing photos online
iMovie
iDVD
iTunes
iPod
Garageband
iWeb
Digital music
Apple TV
iPhone
iPad



INTERNET
Apple Safari
Apple Mail
Apple iCloud
Apple iChat
Skype
Microsoft Internet Explorer
Microsoft Entourage
Microsoft Outlook Express
Firefox
AOL
Earthlink
Web browsers
Email programs
Instant messaging
File transfers via FTP
Web search engines
Website design
Blogging
Setting up an Airport (Wireless) network

PRODUCTIVITY
Microsoft Word
Microsoft PowerPoint
AppleWorks
Pages
Keynote
Misc. utilities
File conversion
Data backup
Staying organized