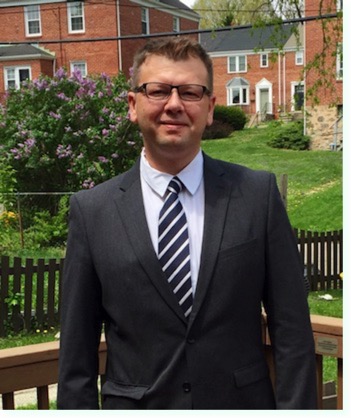 I am an experienced Mac user who loves Macs and loves to teach! As you have probably guessed, I live in Baltimore, Maryland. I am an instructor at a university in the Baltimore area.

I started using Macintosh computers in 1997 and I never looked back since. I am passionate about computers and I literally "converted" most of my friends to Macs (with an exception of a couple die-hard Windows users). As an advanced user, I have often had to serve as a computer consultant and advisor to my friends. They frequently told me to see if I can actually help others with training and troubleshooting and make a little money on the side doing it. And this is how the idea for this service came about.

My sincere hope is that I can show you all that your amazing computer/device can do for you! Or, what needs to be done if it is a little sick and needs extra care.