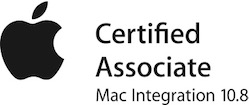 Welcome to "Maryland Mac Help"! Here you will find information about how I can help you with your Mac-related needs, including Apple computers, iPhones, and iPads.

I specialize in helping people to get the most out of their new and not so new Macintosh computers, iPhones and iPads. If you are a novice or an intermediate user, you are my most likely client. If you have a nagging problem or simply want help upgrading your computer, I am the person you need to speak to. I can help with installing and optimizing WiFi at your home, school, or business, upgrade RAM or hard drive, or integrate Apple computers and devices into your existing network.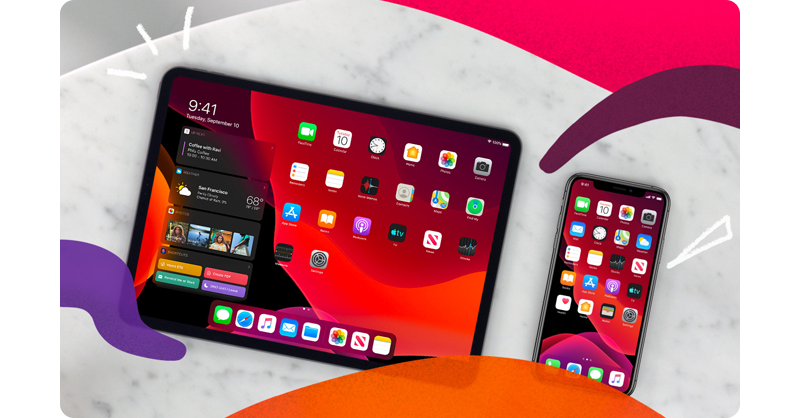 Since I reside in Baltimore City County, I can make house calls throughout the area-within reason, of course. Travel compensation varies depending on your location.

Check out what I can do for you, how much I usually charge, and how to contact me. Thank you!